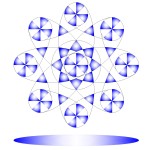 The

Engineering Nicotra (SIN)

provides technical services mainly in the field of design, consulting, the energy project

and the start-up of electrical, mechanics and special.
The division dedicated to the design of electrical and special systems located at its headquarters in Catania.
At the detachment of Syracuse is the division dedicated to the mechanical design( Piping in Primis) and infrastructure of computer networks.
At the detachment of Milan is the division dedicated to the web and to sites for businesses and individuals.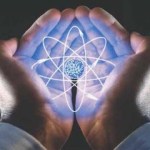 In the 'economics of the company energy management (energy management) has […]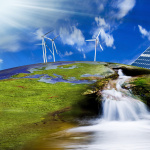 Preliminary, final and enforceable, as well as assistance […]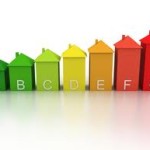 Do you know that the new provisions provide for the obligation to include, in the purchase and sale contracts and leases […]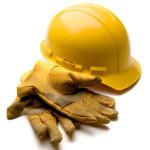 The safety at work is not only a 'requirement but also aobligation place by law, in particular from D.lgs 81/08 […]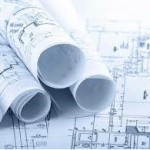 The Engineering Services Nicotra is also active in the design of electrical installations, mechanics and special […]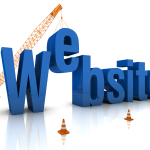 Internet Solutions for individuals and businesses. We realize websites dal layout grafico […]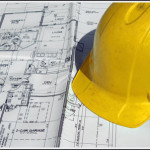 A difference of a new construction, building renovation of a building must be assessed on a case-by-case, applying new knowledge […]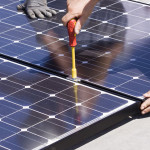 To ensure the proper operation of a photovoltaic system or wind turbine you need to make […]
---

References, about us
Che dire, avevo la necessità di modificare l'illuminazione del mio ufficio e mi sono rivolto alla Servizi Ingegneria Nicotra. Ho ottenuto un duplice vantaggio, adesso tutte le zone sono ben illuminate, e con le nuove lampade led installate sono riuscito anche a risparmiare.
Mi sono affidato alla Servizi Ingegneria Nicotra perchè le bollette di energia elettrica del mio negozio erano troppo alte. Dopo un primo sopralluogo sono riusciti a prospettarmi un intervento che mi ha permesso fin da subito di abbattere i miei consumi. Consiglio vivamente anche ad altri negozianti di avvalersi dei loro servizi.
Thanks to the staff of the Engineering Services Nicotra I solved my problems related to poor management of energy carriers, getting to me and my company a saving of more than 35%.
La S.I.N. is composed of a team of professionals committed to reliable and possess excellent technical skills. Thanks to her I got the necessary permissions to start my own business.

Why choose?
Seriousness
If the available resources are not sufficient will be identified, from time to time, partners most qualified and referenced to complete the task with the best customer satisfaction.
Quality
Professional Services in accordance with the agreed requirements with customers and able to meet their needs.
Strengths
Stubbornness and determination to meet the needs of the customer
---
To get more information or to receive a quote Contact us